Castelrotto - Hotels, Apartments, book accommodations directly
The range of accommodations in Castelrotto comprises luxurious hotels, cozy holiday flats, comfortable bed and breakfasts as well as residence establishments
The choice of the appropriate accommodation often determines the quality of the entire holiday. In the summer and winter sport area Castelrotto you will find hotels, residences, bed and breakfast, guesthouses and holiday flats attuned to any pretensions and occasions.
Would you like to spend your family or wellness holiday in Castelrotto or are you looking for a suitable lodging for a gourmet vacation full of luxurious services? Are you travelling to the Sciliar area with friends or would you like to spend romantic days with your partner?

Ideal place to stay
On this portal you will find your ideal place to stay, no matter why you are travelling to the Sciliar plateau. The range of housing possibilities is variegated and diversified. Lifestyle, well-being and relax while being surrounded by many highlights - this is what the apartments, bed and breakfast, guesthouses, residences and hotels offer to their visitors in this beautiful place.
Municipality of Castelrotto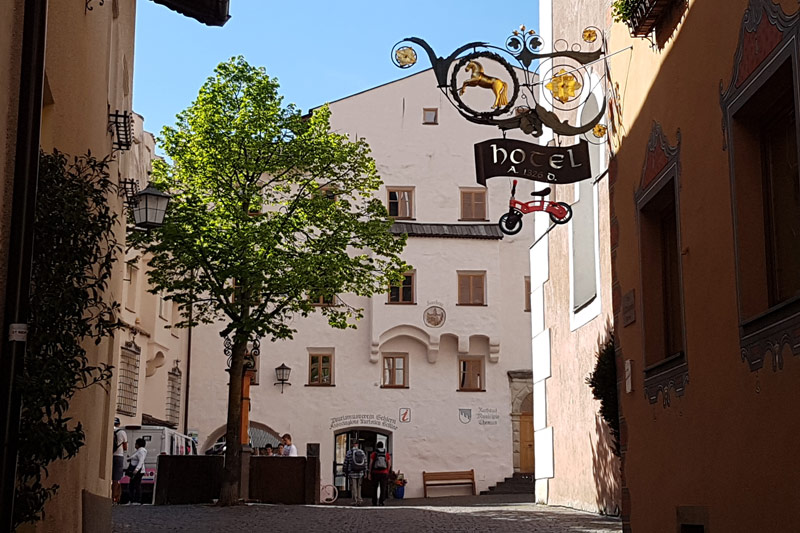 In the municipality of Castelrotto the guests spend an unforgettable stay accompanied by leisure-time activities. In summer numerous alpine pastures, meadows and forests at the foot of the Sciliar invite you for comfortable walks through the fascinating, untouched nature. Adventure seekers and adrenaline addicts can look forward to various mountain and hiking tours in all levels of difficulty in the breathtaking alpine setting of the Dolomites. Do you love climbing? Then you are exactly right in the realm of the Sciliar, because the mighty mountains are a paradise for climbers and mountaineers. The offer ranges from thrilling vie ferrate, guided climbing tours to memorable summit experiences.
Natural paradise around Castelrotto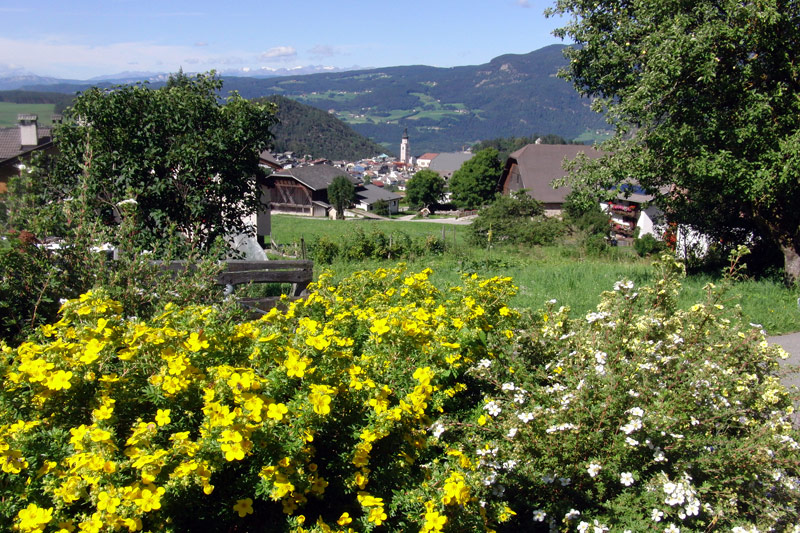 You can explore the natural paradise around Castelrotto also on two wheels. Passionate mountain bikers can expect thrilling experiences on trails in dizzy heights as well as fascinating downhill paths that lead over rough and smooth directly to the valley. The close slopes guarantee an adventurous skiing holiday during wintertime. Numerous kilometres of slopes in the ski areas Dolomiti Superski and Val Gardena-Alpe di Siusi offer a varied program for passionate skiers. 80 km of cross-country skiing slopes are a good possibility for cross-country skiers to practise their favourite sport during holiday. Fun and entertainment is also guaranteed for kids thanks to the various fun-parks and toboggan runs. Would you like to explore the snow-covered holiday region at the Sciliar in a very special way? Then take part in an exciting snowshoe hike or ski tour!
Vacation in Castelrotto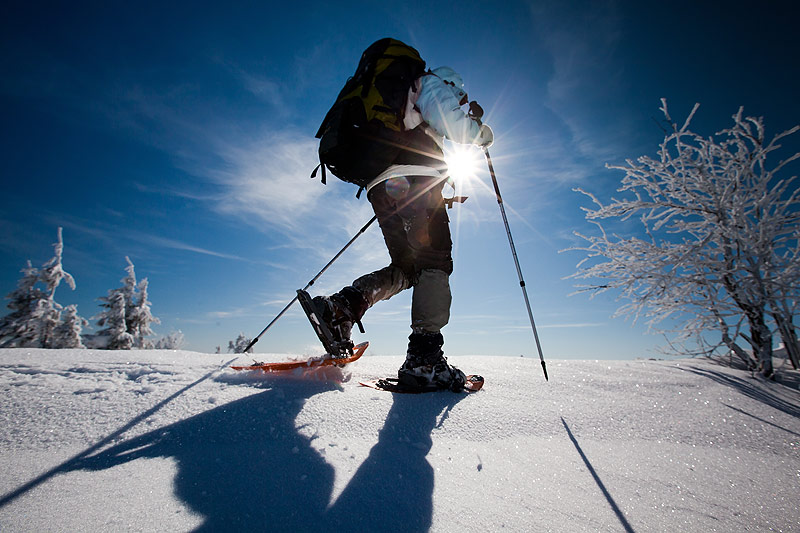 Spending a vacation in Castelrotto involves sports and relaxing activities as well as cultural and culinary highlights, just like the traditional and highly frequented festival of the famous folk music group "Kastelruther Spatzen", the "Oswald von Wolkenstein" riding tournament and the weekly farmer's market. On this portal you will find accommodations, general information, useful addresses and telephone numbers for an enjoyable stay in Castelrotto.
Tourism association Castelrotto
Tourist information Sciliar Castelrotto
Kraus square 1 | I-39040 Castelrotto
Tel. +39 0471 70 63 33
Weather forecast:
wednesday

Thursday

friday

-5°

/

1°

-9°

/

0°

-11°

/

4°
Image gallery: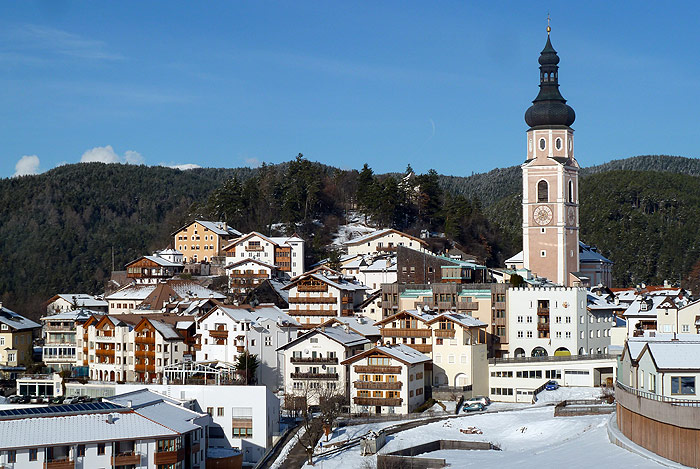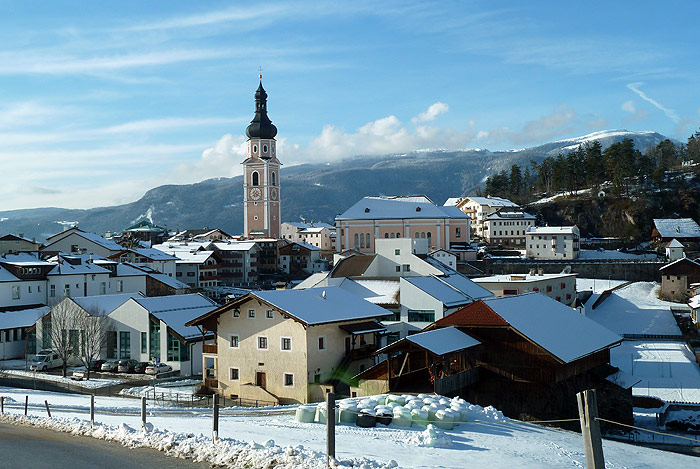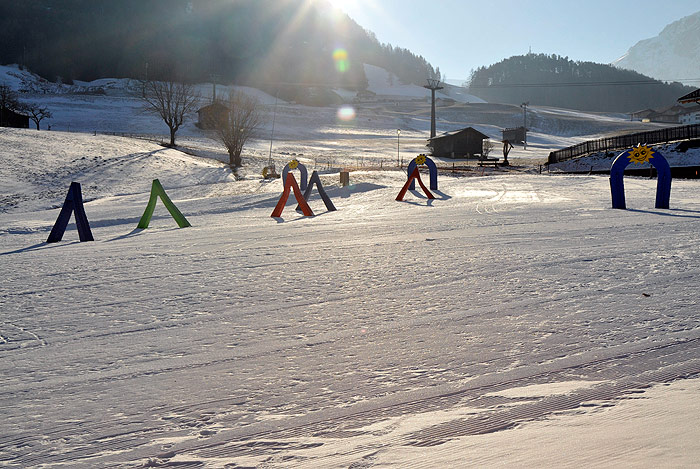 Events:
08/12/2023 - 09/12/2023
Christmas concert - Kastelruther Spatzen
09/12/2023 - 03/01/2024
Active Day: snowshoe hike
09/12/2023
Devils course at Castelrotto
show all >
Accommodations in Castelrotto:
Request availability
3 stars apartments in Castelrotto
4 stars apartments in Castelrotto
3 stars hotel in Castelrotto
3 stars superior hotel in Castelrotto
4 stars hotel in Castelrotto
4 stars superior hotel in Castelrotto
Partners:

Contact:
info@hotel-castelrotto.com