Swimming in the public swimming pool Telfen - Castelrotto
The public swimming pool on the sports ground in Telfen in Castelrotto is a popular destination for the whole family
During the summer months the public swimming pool Telfen in Castelrotto invites you to spend some funny hours in the big water world. There is nothing nicer than jumping into cool water after an exhausting hike and to enjoy the breathtaking view on the majestic Sciliar under the warm sunrays. In Castelrotto's swimming pool you can relax, practice sports and spend some peaceful time with the whole family. The children will be pleased about the wading pool and the playground. A big sunbathing area, a beachvolley field and a whirlpool enrich the offer of activities.
Besides the outdoor pool Telfen, some hotels in Castelrotto place their private wellness areas and swimming pools at your disposal.
Look forward to a wonderful relaxing stay in the holiday paradise Castelrotto in the Sciliar area.
Swimming during a vacation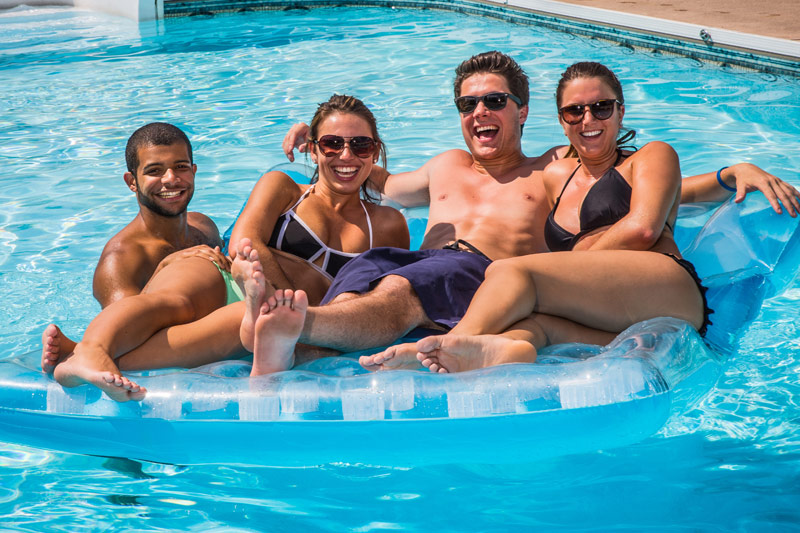 Public outdoor swimming pool sport center Telfen
Opening times from mid-May to mid-September
Lanzin road 7
I -39040 Castelrotto - Telfen (BZ)
Tel. +39 0471 705 090
Swimming at the lake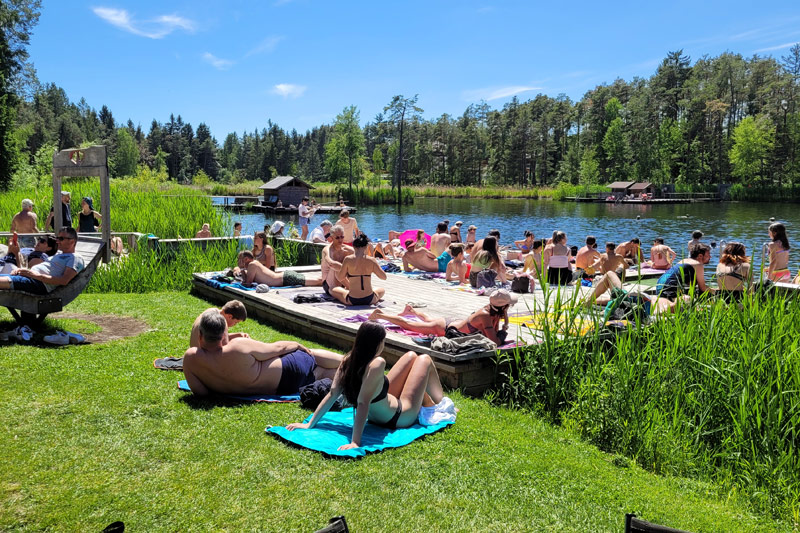 Bathing and swimming in the Völser Weiher lake
Opening times from May to Oktober
Bozner road 4
I-39050 Fič allo Sciliar (BZ)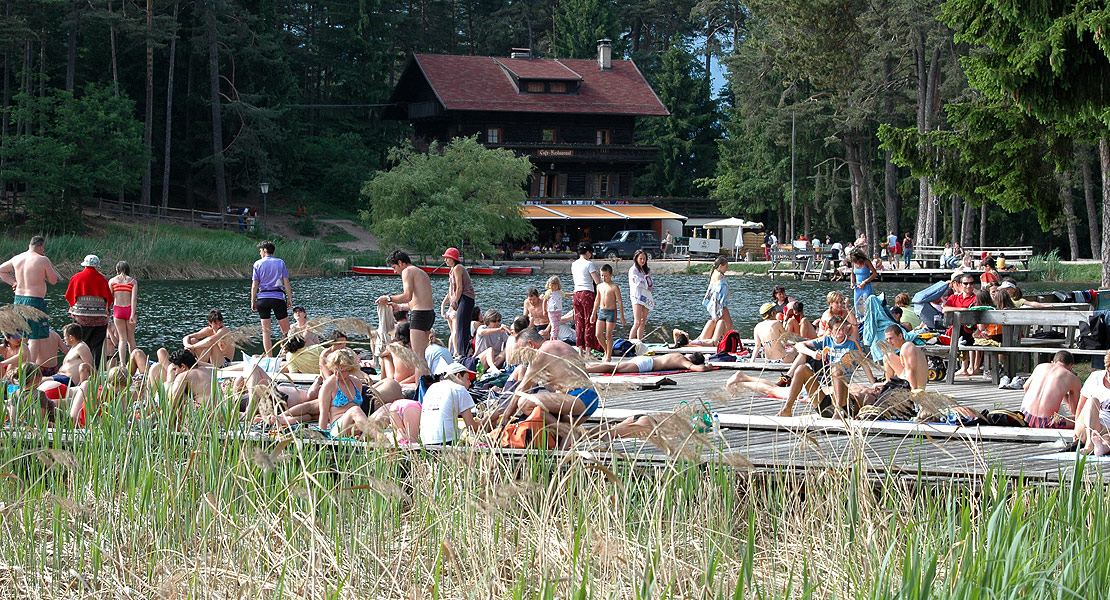 Image gallery: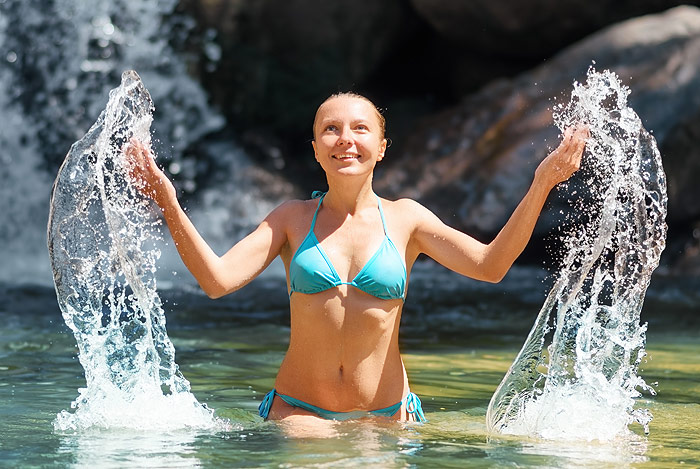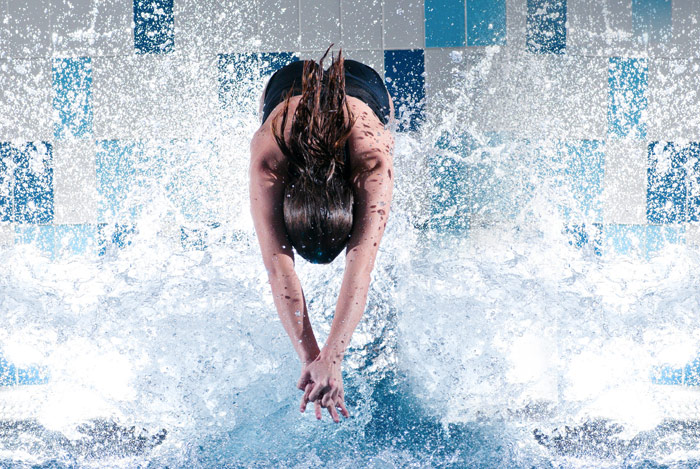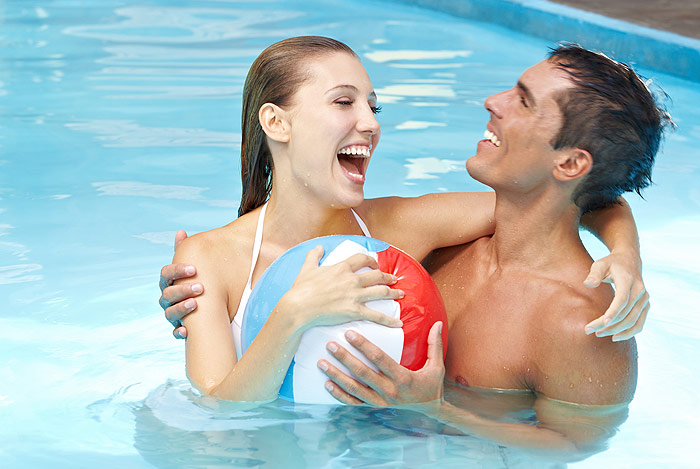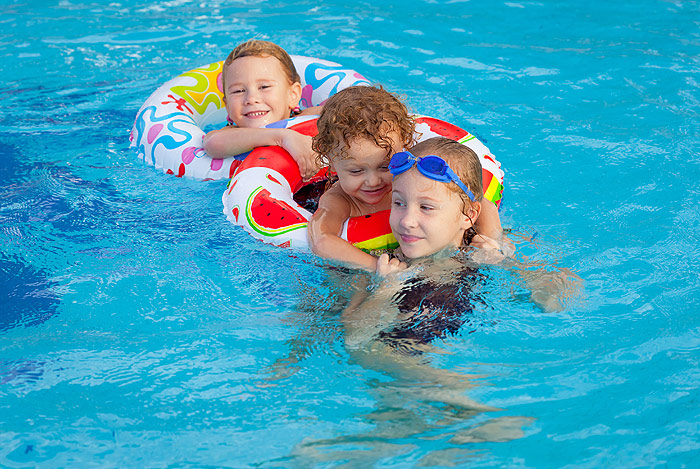 Events:
02/12/2023 - 24/12/2023
Christmas market in the mountain
02/12/2023 - 07/01/2024
Siusi on Ice - Ice rink Seis
08/12/2023 - 09/12/2023
Christmas concert - Kastelruther Spatzen
show all >
Weather forecast:
friday

saturday

sunday

-1°

/

4°

-1°

/

3°

-14°

/

5°
Accommodations in Castelrotto:
Request availability
Accommodations with Swimming pool
Accommodations with Cooperation with public swimming pool
Accommodations with Cooperation with public sauna