Apartments Alpin Sport in Roncadizza - Oltretorrente - Castelrotto

Informationen
The Kasslatter family warmly welcomes you to the new Alpine Sport Apartments!
Our apartment block, nestling among the greenery of the Alpine landscape, features four completely new and comfortably furnished apartments with spectacular views. We have specifically given each of our four apartments a theme based around the winter sports for which the Dolomite region is known.
Services
Request availability
Remind
Book now!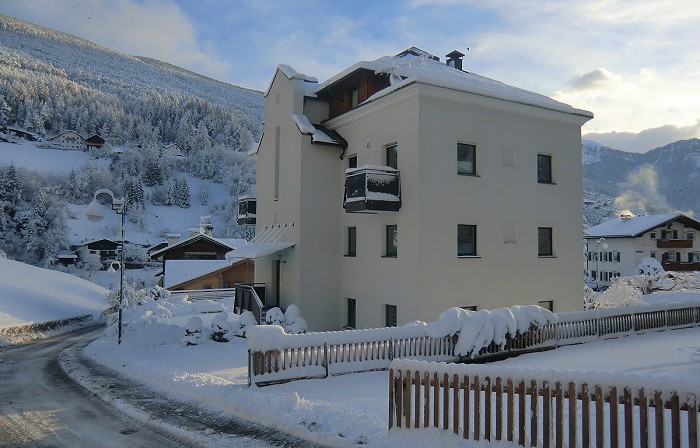 Apartments Alpin Sport
Str. Passua, 9
I-39040 Roncadizza - Oltretorrente - Castelrotto (BZ)

Tel. (+39) 331 8650746
Fax ----------

Homepage:
www.alpin-sport.com