Apartments Solaia in Castelrotto

Informationen
A ray of sunshine every day

As our slogan reveals, we strive constantly to make our guests' and friends' holiday home even more secure and harmonious.
It is with a great deal of joy and interest that we continue to run an establishment founded by our family 42 years ago.
Services
Request availability
Remind
Book now!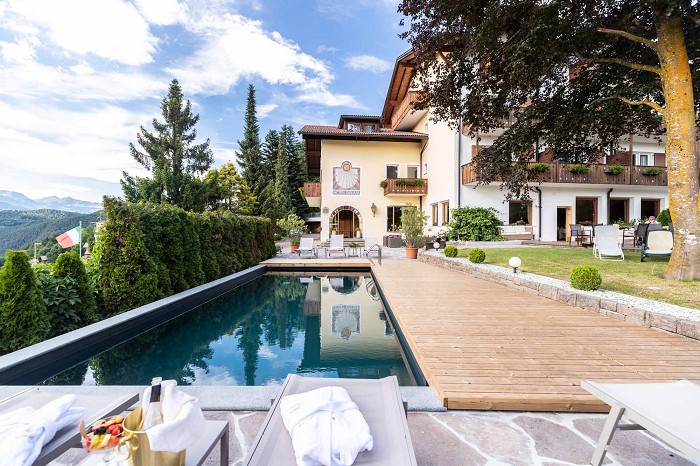 Apartments Solaia
Str. O.v.Wolkenstein, 61
I-39040 Castelrotto (BZ)

Tel. (+39) 0471 706444
Fax (+39) 0471 707330

Homepage:
www.solaia.it