Traditional country wedding of Castelrotto
Event date: 21/01/2024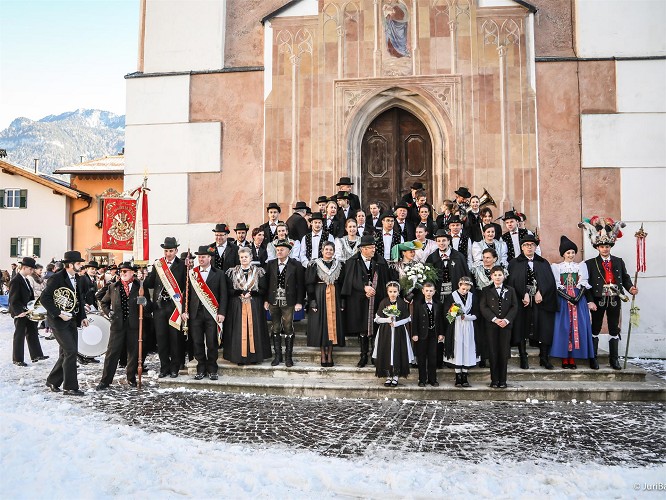 From 2 p.m. until 5 p.m.

The Country Wedding in Kastelruth has already become a tradition. It's the authentic reproduction of an historical farmer's wedding like those celebrated since time immemorial at the foot of the Seiser Alm.
The throngs of participants wear their traditional garments with great pride – one of the reasons why the event has developed into one of South Tyrol's most spectacular pageants.
< Back
Image gallery: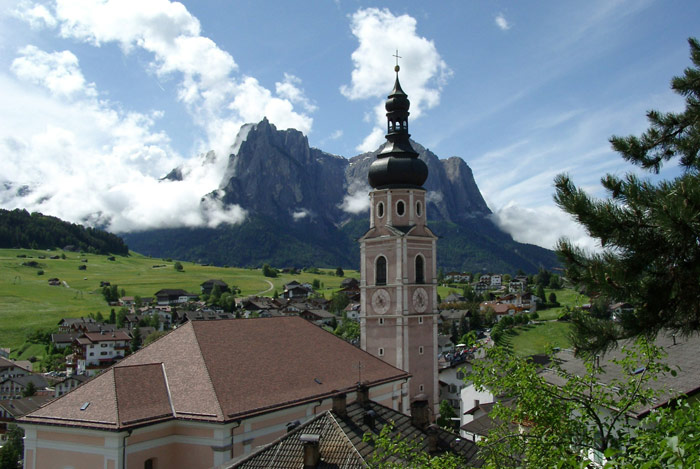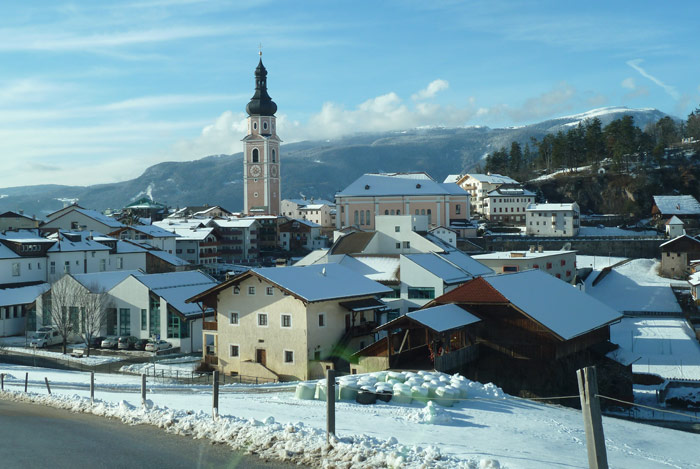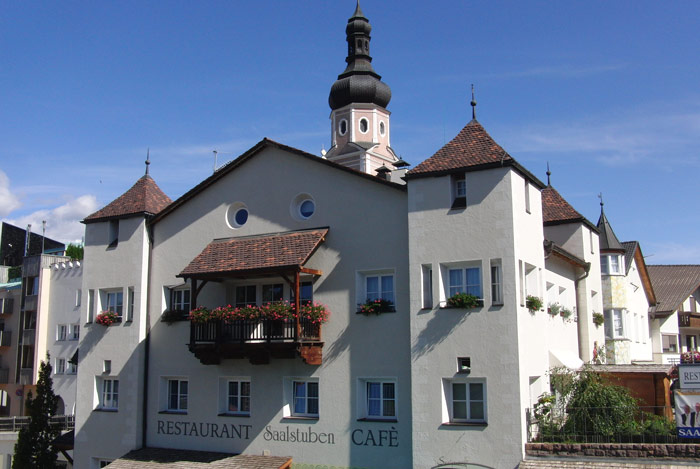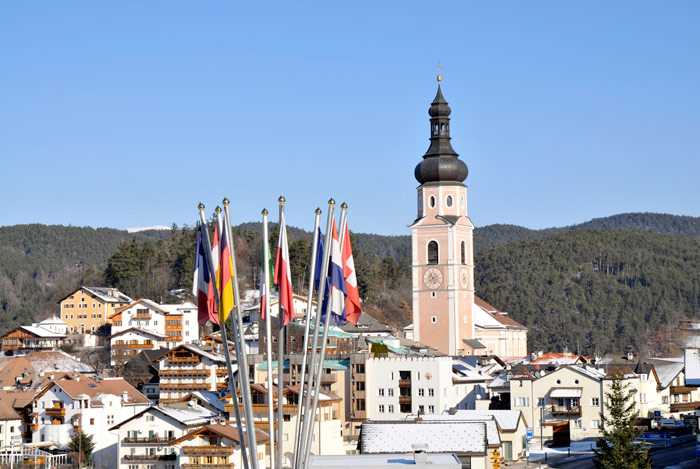 Events:
02/12/2023 - 24/12/2023
Christmas market in the mountain
02/12/2023 - 07/01/2024
Siusi on Ice - Ice rink Seis
08/12/2023 - 09/12/2023
Christmas concert - Kastelruther Spatzen
show all >
Weather forecast:
friday

saturday

sunday

-1°

/

4°

-1°

/

3°

-14°

/

5°
Accommodations in Castelrotto:
Request availability
Accommodations with Parking place
Accommodations with Shuttle bus
Accommodations in the Village center